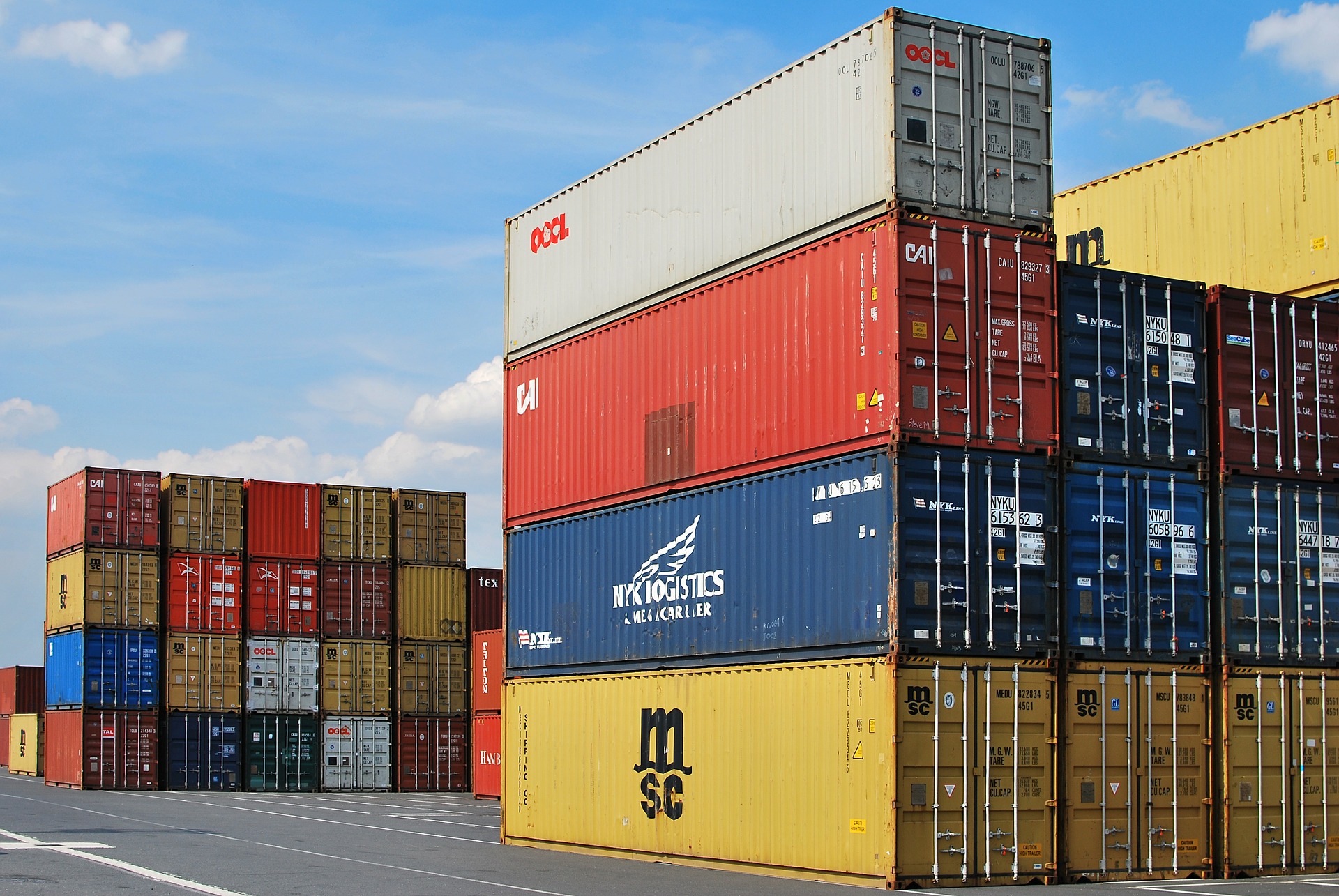 Container Service, Airfreight, Car Shipping
Our container and airfreight service is suitable for transporting items that range from barrel, boxes to furniture and household goods. Our airfreight solutions are also suitable for large bulky items required urgently. We are a reliable container service and airfreight service provider. We are licensed to provide these services in line with established regulations.
We provide sustainable and cost-effective solutions for individuals as well as corporate clients. To deliver premium quality services always, we maintain sustainable partnerships with clients and agents.